Timeless
Landscape
Emotional
Candid
Editorial (aka: Vanity Fair or GQ Vibes – let's do it!)
Love can be captured
forever.
I'm a destination wedding photographer who loves to travel, take photos, drink, and eat… I know, you've probably never heard of ANYONE else with those likes. Haha! What can I say – I'm basic 😉.

When I have time off, I love to go on bike rides & hikes, though you can always win me over with a champagne brunch date. I don't really read books because why read the book and ruin the series? My biggest flex is probably all my streaming tv apps. I watch about everything (it's great background noise while I edit!) however, I can't watch reality competition shows! I get way too emotionally invested. I feel bad for the contestant that gets eliminated and spend the whole night tossing and turning thinking – Do they know they can still apply their talents in other ways? They can..(thought of 10 ideas for them). Hmmm, maybe I should find them on IG and message them my plan B for me – and before you know it's 7 am in the morning and I've gotten no sleep! So no more competition shows for me! Lol.
In life, I value my friendships and through my wedding photography, I have gained so many great friends! Don't be surprised if we end up going out to brunch even after your wedding day. I love being an aunt to my nine nieces and nephews(!!!). They are hands down, the best part of my life. My parents passed away when I was about seven years old, so it was just me and my three older sisters for a while. Yes, just like Party of Five … only all girls! My sisters can drive me crazy, but I could never love anyone the way I love my sisters.
I've always had a love and fascination with movies, tv shows, Vanity Fair magazines, and looking at the history and style from the Mad Men era. Don't those Marilyn Monroe and JFK photos have something so timeless and yet meaningful about them?! Both their posed and candid moments – I DIE!
I have been so fortunate that I've been able to take the things that inspire me and apply them organically to my wedding photography. I want your memories to not only mean something but to feel like it's a page out of a magazine! So if, you're looking for a photographer to just get a "couple of good smiling shots", I'm probably not your photographer.
Yes, I want to create mad epic photos, but more than anything I want to make sure you guys are having lots fun on your big day. If you trust me, then I promise to search for the best spots (even if it's a little hike outside your venue) to get those amazing photos, help organize your day to ensure there is no stress, to remind you how gorgeous you look, to drink water (yes like a mom!), to get those special moments with your soon to be spouse and loved ones, and to become your friend along the way! Why? Because I've got your back!
Let's partner up and plan out the best day ever, get some epic photos … and maybe grab some coffee and food because that's the way to my heart! ;))
With Love,
Georgie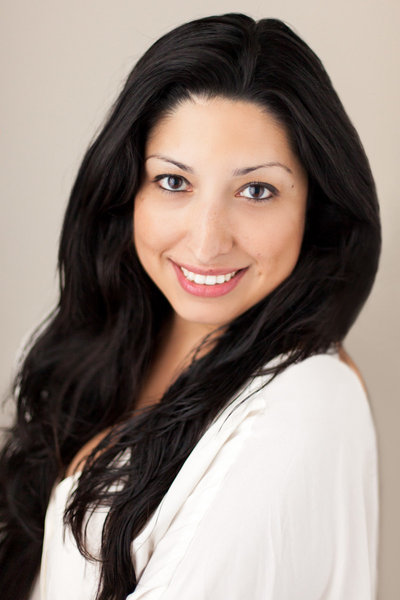 I love getting Coffee &
Meeting New Friends
Available for travel worldwide!
We offer Videography Services for Wedding and Company Branding Packages
Prices starting at $2500
Contact us for more information